Taylor White was born in 1701 into a prosperous landowning family in Nottinghamshire. He was the second son in a family of five, two boys and three girls. He remained close to his eldest brother John (1699-1768) throughout his life.
The family seat was Wallingwells, a former Benedictine priory, originally called Walden-de-Wells, from its situation among "wells, fountains, and streams." The estate had extensive park land; John White built a grotto near a small lake, the ceiling decorated with crystals and rocks from the family mines in Yorkshire.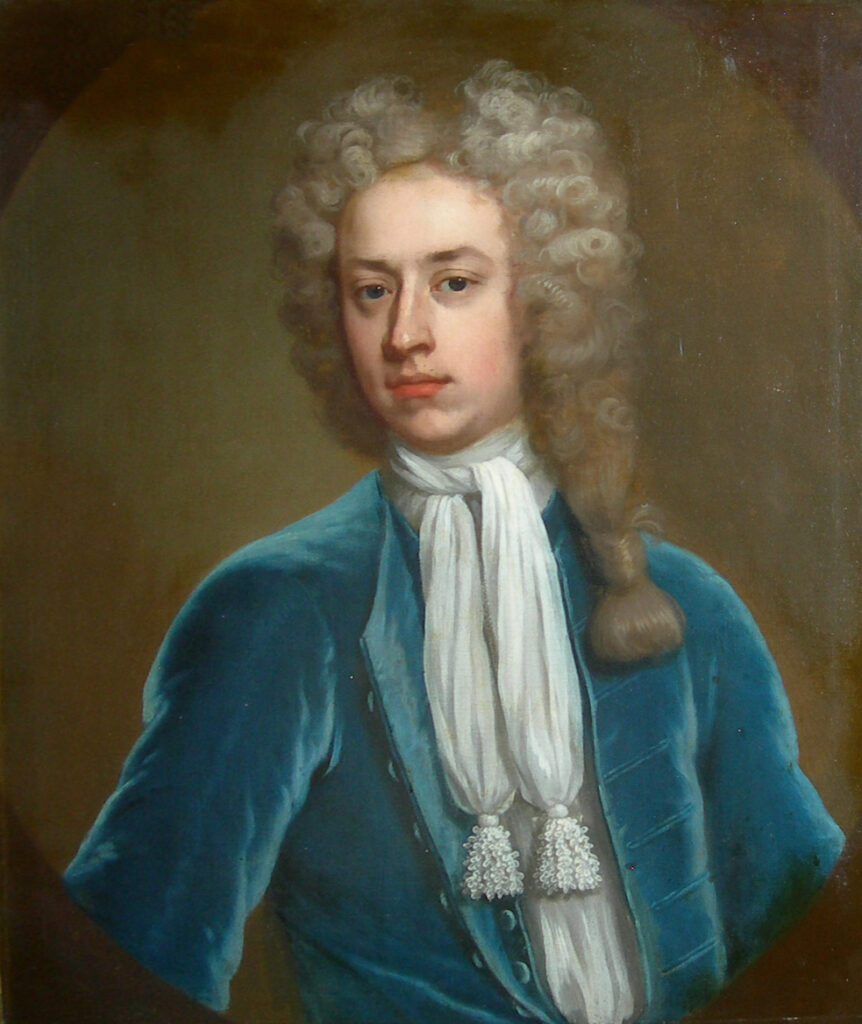 Wallingwells had been in the possession of the family of Richard Taylor, Member of Parliament for East Retford and High Sheriff of Nottinghamshire. Thomas White, Taylor's father, lost his way while hunting, ended up at the house for the night, and married the heiress Bridget Taylor.
John White inherited the estate on his father's death in 1732 and was elected to parliament in 1733. White was a Whig politician and a Dissenter, and it is likely that his brother Taylor shared his convictions. Both brothers likely had an interest in natural history, as John was elected a Fellow of the Royal Society in 1723 and Taylor in 1725.
In 1727, Taylor White was admitted to the bar, and two years later married Anne Errington. She died 17 months later in October 1730. The couple had no children. Nine years later, Taylor married Frances ("Fanny") Armstrong, a young heiress and daughter of General John Armstrong, a member of the Royal Society, and Governor of the Tower of London. Frances died of rheumatic fever in 1763 at the age of 43, having borne eight children, five of whom survived to adulthood.
The White family lived in London, first at Lincoln's Inn New Court, then in the east wing of the Foundling Hospital, where Taylor White was Governor and Treasurer.
In 1768, White's brother John passed away and Taylor inherited the estate at Wallingwells, where he moved in 1769. White enjoyed the country life for only a few years, before he died at Bath in 1772.
He left his collection of paintings to his heir, another Taylor, and they remained in the family until 1926.