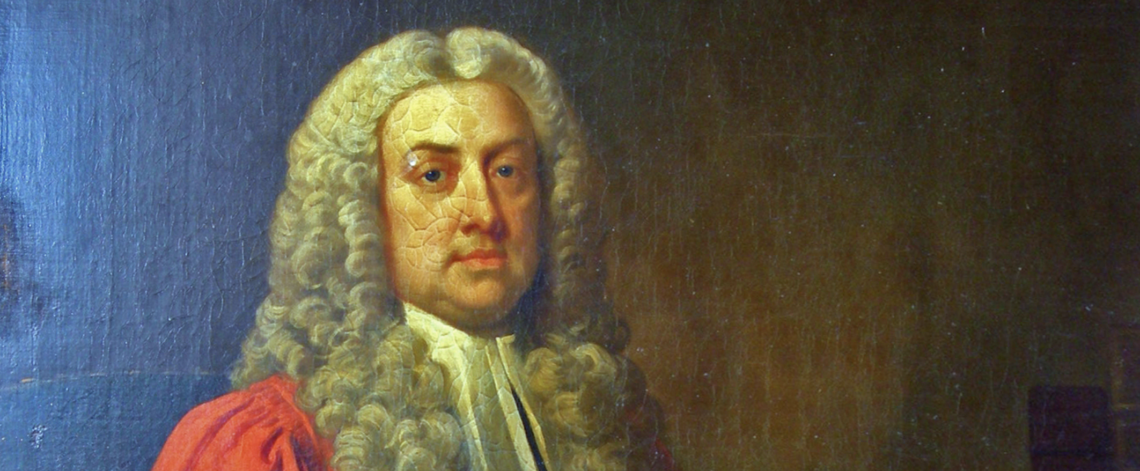 Taylor White's Paper Museum and the work of an Enlightenment Naturalist
The Taylor White research project focuses on the documentation and analysis of a unique "paper museum" created over a period of nearly forty years by an individual focused on the great taxonomic enterprise of the eighteenth century that laid the foundation for our current understandings of nature and ecology. The visual raw material is exceptional – 938 never published "scientific portraits" of animals, birds and fish and reptiles, commissioned by British jurist Taylor White (1701-1772) and accompanied by original observations written both on the images themselves, and in over 700 manuscript notes.
The Taylor White collection is a unique assemblage and a testament to the passion of an eighteenth-century naturalist who understood the importance of accurate portrayal for the classification of the wonders of creation. It provides a unique entrée to the work of the gentleman naturalist, a citizen scientist of the Enlightenment, at the intersection of the age of exploration and the burgeoning science of taxonomy. The White collection is also a resource for the study of the role of artists and patrons in the creation of scientific images, and an important contribution to the legacy literature of natural history and biosystematics.
Taylor White's "Paper Museum"
For almost forty years from the mid-1730s until his death in 1772, the British jurist and naturalist Taylor White commissioned paintings of birds and beasts from the best animal painters of the day. Unpublished in his lifetime, White's "paper museum" was preserved by the family until acquired by Dr Casey Wood in 1927 for the Blacker Wood Collection at McGill University, Montreal.
While White's life as a lawyer and judge, as well as his long dedication to the Foundling Hospital as member of the Board and Treasurer, are documented in the public record, very little of his personal correspondence has been found. His collecting activities are known primarily through the evidence of the McGill collection and the occasional mention in diaries and letters of those who viewed his portfolios at his home in London, or through chance remarks in the correspondence of others, like Daniel Solander, Joseph Banks, or Gilbert White.
–Dr Victoria Dickenson, Principal Investigator